REIS – Be inspired
Magazine REIS has a clear profile as a slightly more upscale travel magazine for conscious connoisseurs. For us travel is more than what you do on your vacation, travels and adventures are a part of a lifestyle. Our readers are constantly exploring, not only in the world – but also in their everyday lives. For them traveling is more an extension of a lifestyle that is all about appearance, adventure and zest for life. Our readers are a group of curious people with a great interest in everything that makes life a pleasure: food and drink, art and design, nature and culture. REIS-combines all this. We should be equally good at inspiring you as we are at informing you. Editorial in REIS is built on three pillars: news, inspiration and knowledge.
NEWS
The news in REIS is about everything that is important for ratings and we prioritize substance which coincides with our readers interests: cultural events, information about new hotels, new restaurants and attractions. All published under vignette Transit must meet four criteria: new, true, interesting and relevant.
INSPIRATION
Reader's enjoyment is important for us at REIS. We defend the literary
reportage and imagery with artistic height. Inspirational articles
represent the majority of the page count. We will communicate
an experience already by reading the magazine. REIS should
be experienced as rewarding by anyone interested in contemporary
magazines. REIS will provide relaxation and be interesting
even if you do not even plan to travel to the places we write about.
KNOWLEDGE
All editorial content in REIS must maintain high quality, with an
emphasis on information value and knowledge. REIS helps and
guides our readers to destinations and provides subjective evaluations
of the offer (hotels, restaurants, etc.) based on local
knowledge and our reviewers' preferences. The aim of our travel
guides is to present the best the chosen destination has to offer.
In this way we help actively the travelers to make the most of their
trip.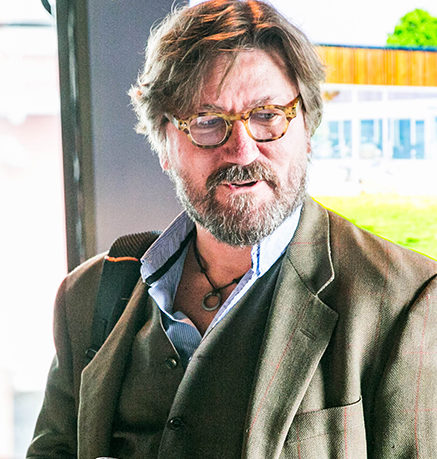 OUR READERS ARE A GROUP OF CURIOUS PEOPLE WITH A GREAT INTEREST IN EVERYTHING THAT MAKES LIFE A PLEASURE: FOOD AND DRINK, ART AND DESIGN, NATURE AND CULTURE. REIS-COMBINES ALL THIS.
SPECIAL SECTIONS
Through our special sections we present our advertisers to readers in a slightly different way. As an advertiser you buy a double page where you can introduce yourself through your ad combined with editorial coverage of product. For more information about upcoming special sections, prices and opportunities, or if you know a specific topic you think will interest our audience, contact David Kurtz at tlf. +47 93 48 15 42.